Cable Trays & Cable Ladder Systems
All our GRP Cables Trays, GRP Cable ladders and Uni-Strut profiles can be supplied in various sizes, resin systems and fire ratings. The majority of our cable trays and cable ladders are manufactured in grp and are produced via the pultruded process. This process allows the use of different resin systems depending upon the application. It also allows Captrad to offer continuity of service not only on the product set but on the reaction to orders as well, catering from small projects to large production runs.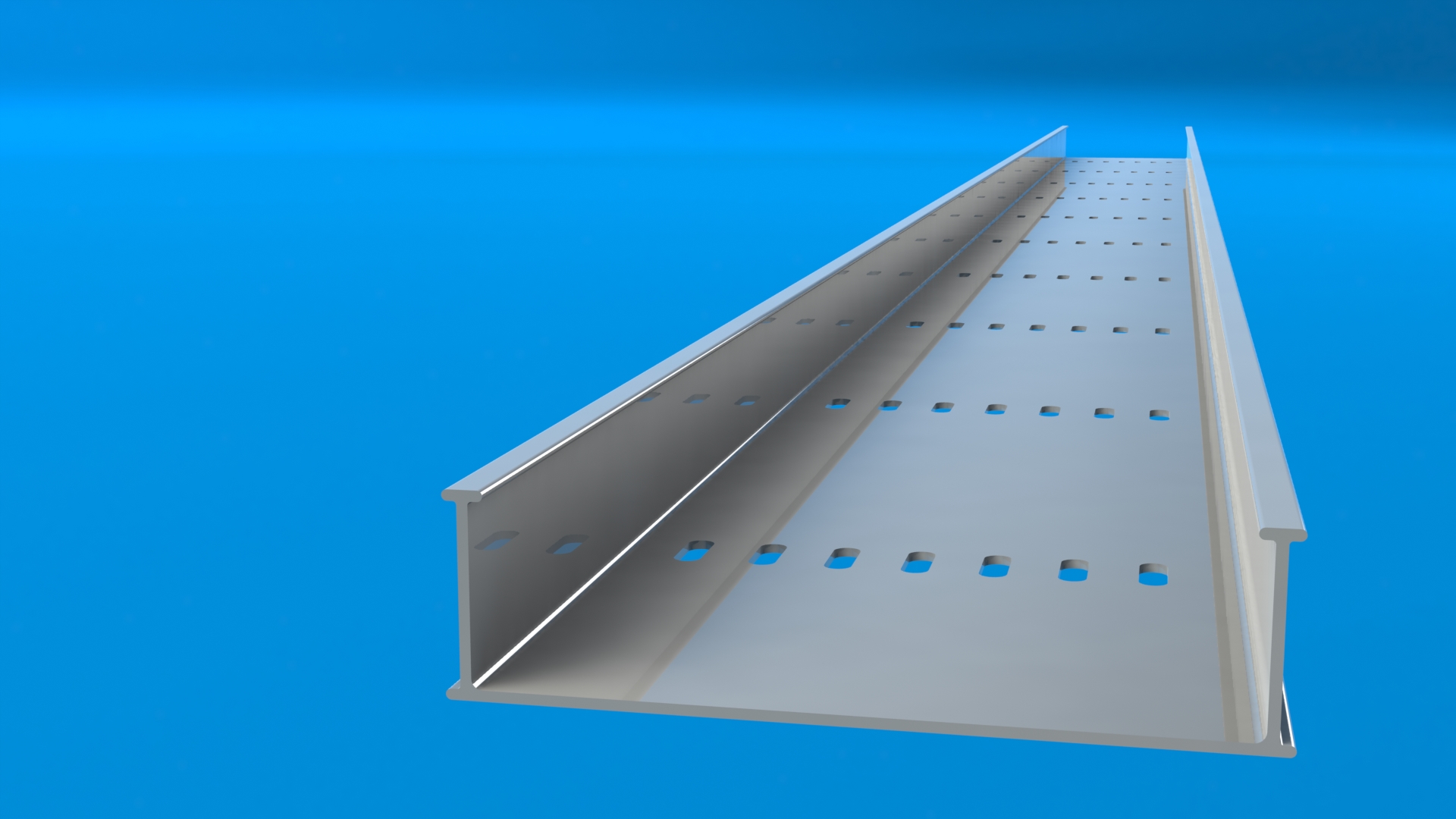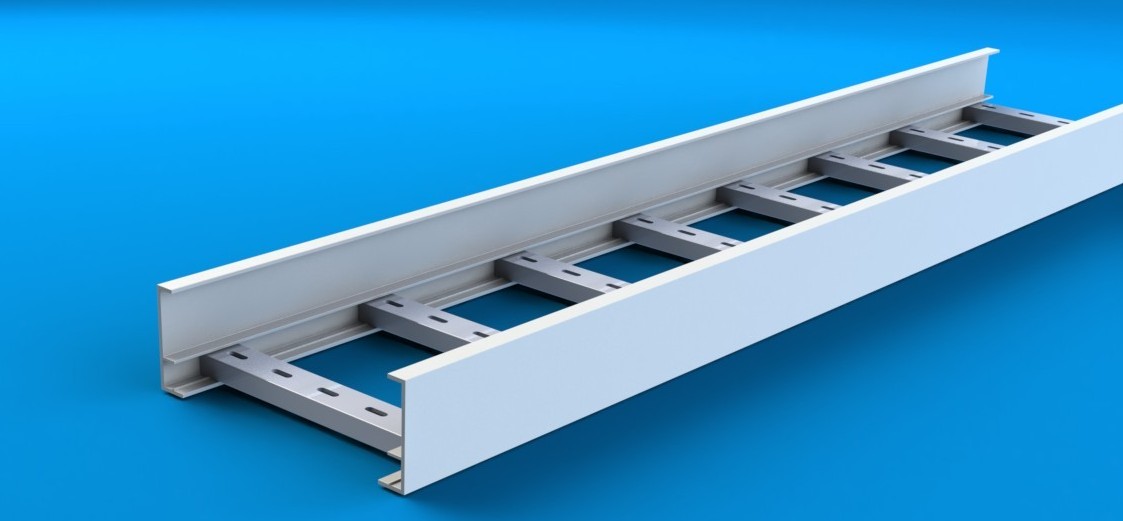 Performance benefits
Captrad grp cable trays and cable ladders have a number of important performance benefits over steel, aluminium and PVC cable support systems.
The high glass content of the sections manufactured by the pultrusion process have high strength and stiffness which enables the cable ladders and cable trays to carry much more weight over larger spans than PVC while at the same time having much better corrosion and weather resistance than either steel or aluminium.
The grp trays and ladders are easy to cut and drill on site, which, with their light weight, make installation easy, keeping costs down and speeding installation. Hot work permits are not required and they don't generate sparks so they can safely be installed on working production processes without the need for expensive shut downs.
The Captrad Cable Trays incorporate a unique "click fit" cover that grips the tray and holds in place in all but the heaviest weather without the need for additional clips or mechanical fastening but is still sufficiently flexible to be able to be removed and refitted without loss of the "click fit" functionality. This important feature significantly speeds installation, keeping installation costs down and avoids the possibly of mechanical clips being lost of dropping into process equipment or product.
Captrad have a full range of support brackets and associated fittings designed specifically for the cable management system.
Collectively these installation benefits can reduce installation time compared to conventional steel cable trays and ladders by up to 30%
Please note that all drawings on this web site are for illustration purposes only
All information is copyright of Captrad Ltd © 2010